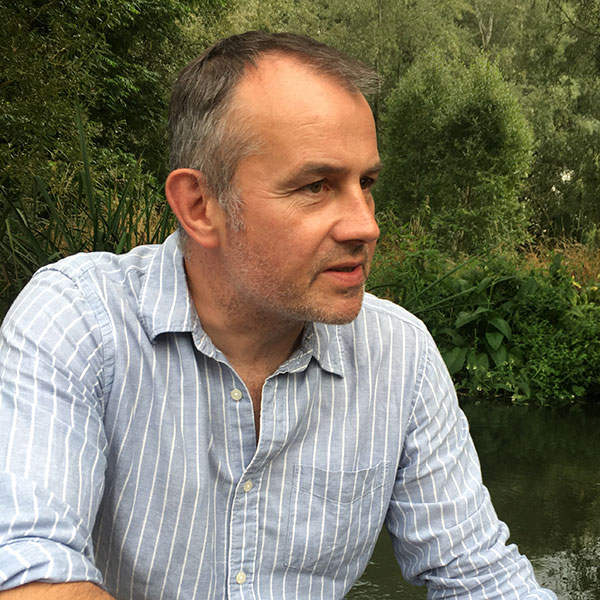 Welcome!
Matthew Tant qualified from the British School of Osteopathy (now the University College of Osteopathy) in 1990 and, after a year travelling, started the practice in Harpenden.
From 1992 to 2004, Matthew also worked as a tutor at The British School of Osteopathy, teaching student osteopaths in the outpatients clinic.
Matthew grew up in Peter's Green, near Harpenden, and went to school in St Alban's. He has lived in Harpenden since 1995.
Services
At Harpenden Osteopaths we offer a range of services
Initial osteopathic consultation, treatment and osteopathy
We want to find out your problems and goals, then get you started with initial treatment to see what works for you.
Follow up osteopathic treatment
Follow up to continue treatment and exercise plan and adapt where necessary.
Shockwave therapy
Shockwave therapy is a great option if you want fast, reliable results. It has a huge array of benefits and may work better for you. Find out more here.
Telephone or video consultation
We can have a telephone or video call with you where you can identify your problem area and we can discuss what options are available.
Our Practice
At Harpenden Osteopaths we want to make you feel at ease. Take a tour of our practice here and take a look at our gallery.